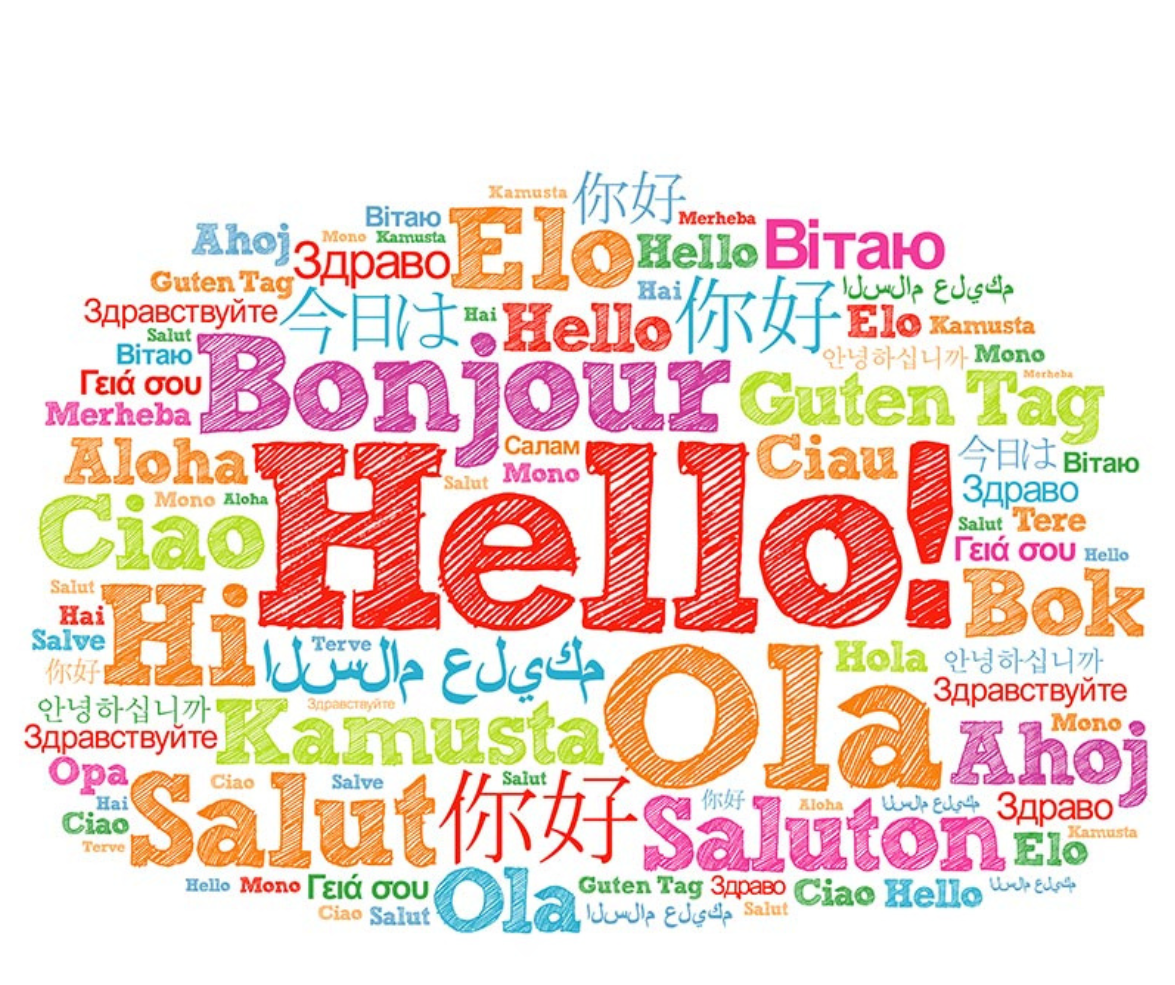 How can we help you?
We're more than just an average law firm. We're interested in people and their ideas. We are a good partner for discussing and setting up new business ideas. We understand ourselves not only as your best advice in legal matters but as a partner for fulfilling your business ideas in Germany.
Consultation
As lawyers we have a profound understanding of legal matters. Since we're interested in corporate law, in addition, our firm has already gained some experience in setting up or extend businesses. Parts of this are legal processes anyways.

We do best, what we love. Secure your consultation now.