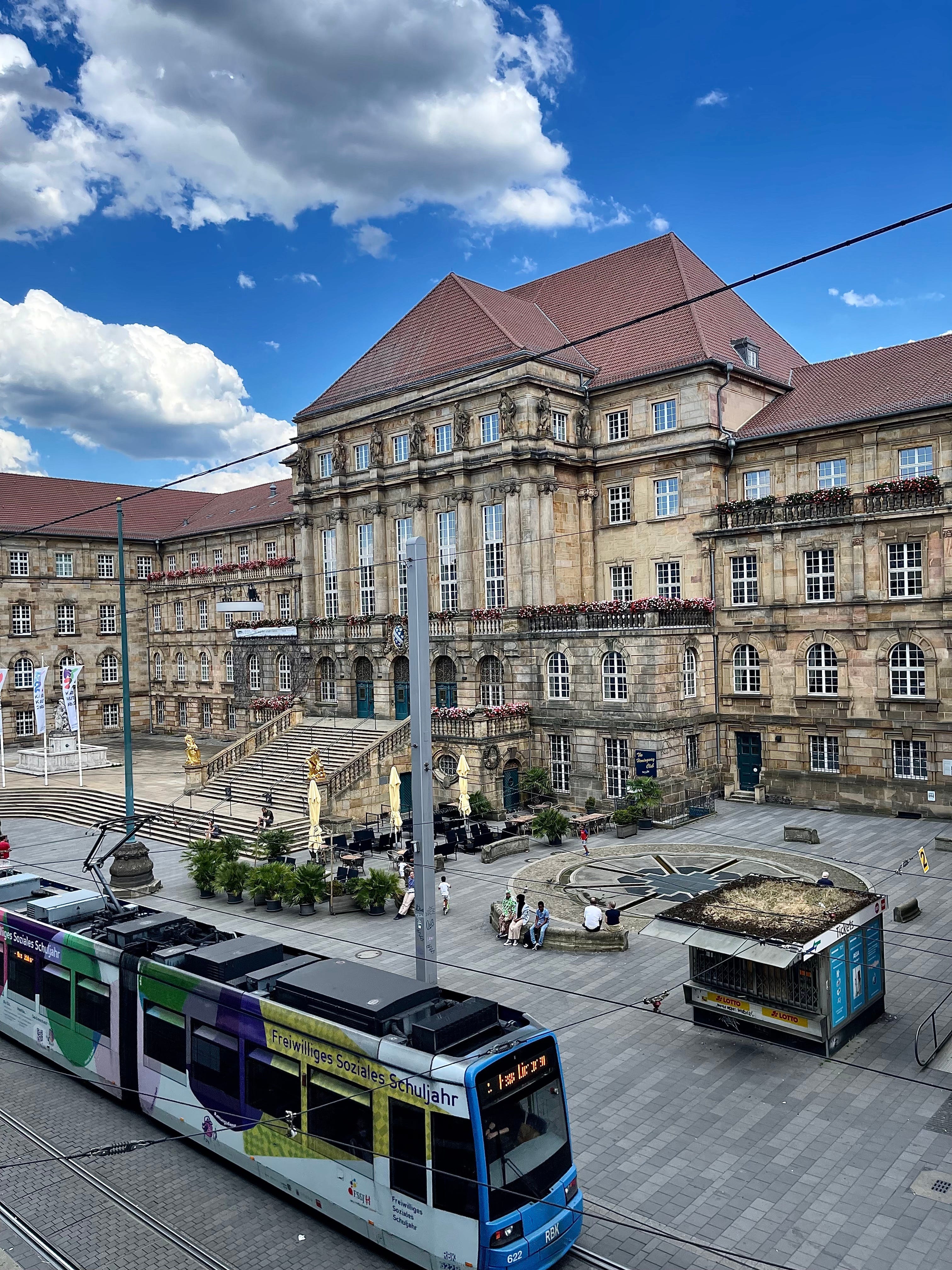 Kanzlei Schneider
Law Firm
Est. 2020
The law firm was launched in 2020, with an office well located directly opposite Kassel's town hall within walking distance from the local courts.
The firm sees itself as a modern service provider in the field of legal services. This means that one of our concerns is to offer legal advice in a contemporary manner.
Our work is provided to the current state of the art and as effectively as possible: we aim to be location-independent, fully digital and paperless - unless legal requirements force us to keep paper documents.


For us, it is not about selling a particularly beautiful picture of a lawyer in immaculate clothes. We are about finding the best way to solve the problem together with the client - this does not always have to be court proceedings.

Within the client relationship, you should be able to contact your adviser directly at any time. Due to the structure of our office, we are able to deal with your enquiries even outside normal office hours and are therefore available to answer your questions at almost any time - because sometimes urgent matters cannot wait.


You are welcome to get to know your legal advisor in a first non-binding meeting.
This is how legal advice works today!